Real Estate DevelopmentMAKALEI GOLF COURSE
On the slopes of Hualalai
Mauna Kea OrchidsALWAYS SOMETHING NEW
Oncidiinae intergeneric hybrids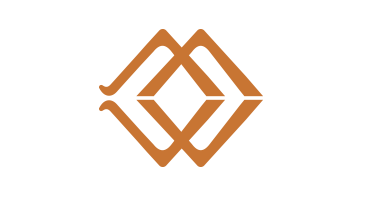 McCully Works provides management services for Hawaii Warehouse Services, Mauna Kea Orchids, and various investments and developments initiated by James McCully. Spanning more than 20 years MW has directly managed: Hawaii Warehouse Services, Mauna Kea Orchids, as well as Real Estate Development including: greenfield entitlements, subdivisions, various land use actions, infrastructure development both public and private, conservation zone applications and permits, redevelopment of multi tenant apartment buildings, redevelopment of commercial and warehouse buildings.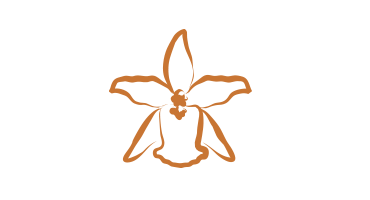 Mauna Kea Orchids, founded as James McCully Orchidculture (JMO) in 1987, 2 acres Phalaenopsis and breeding stock. In 1995 The OrchidWorks (TOW) succeeded JMO as a specialist provider of young plants to the potted orchid industry. In 1999 Mauna Kea Orchids (MKO) was partitioned as the breeding and testing arm of TOW. Mauna Kea Orchids continues to be the leading breeder in the Oncidium Alliance, worldwide. Trials in Europe, Brazil, Australia, and Hawaii are constantly providing the newest advances in intergeneric varieties; brighter colors, more floriferous, longer lasting, and easier growing and blooming.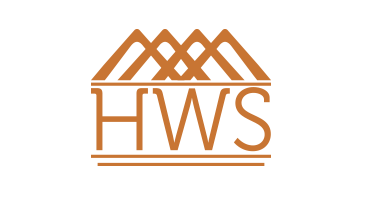 Hawaii Warehouse Services (HWS) provides commercial, office, yard, and warehouse improvements to business's on both Oahu and Hawaii Islands. With more than 100,000 s.f. under sublease these 25 business's and their 200+ employees provide valuable goods and services to Hawaii's economy. HWS occupies an important niche in Hawaii's business structure; providing appropriate space and improvements in a timely manner for both startups and long established companies.